Eat The Snake
badkidsjokes: why did the lion eat the snake because it looked like a sausoge These are the best.
4 tags
4 tags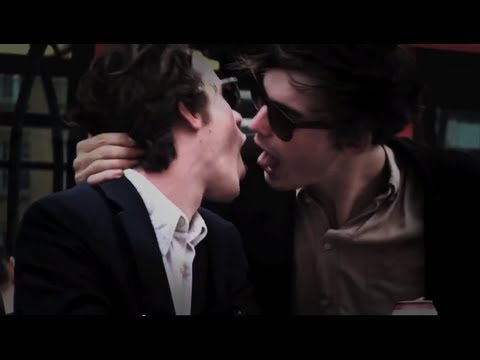 1 tag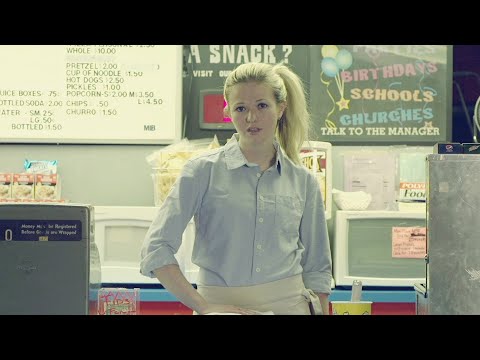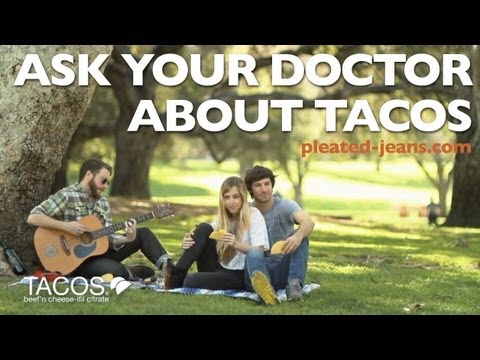 1 tag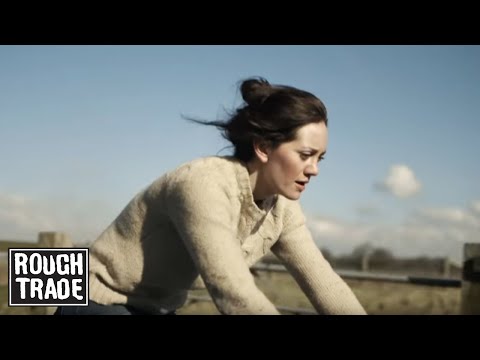 2 tags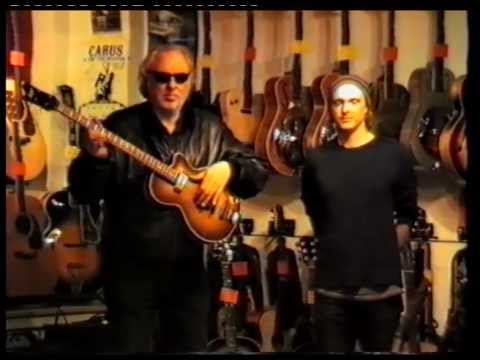 2 tags
4 tags
Watch
This is a mini-velodrome my bike gang made. This is them burning it down.
2 tags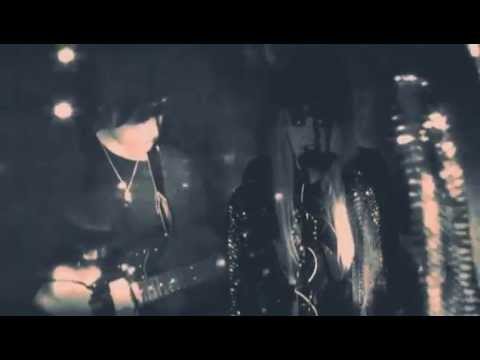 1 tag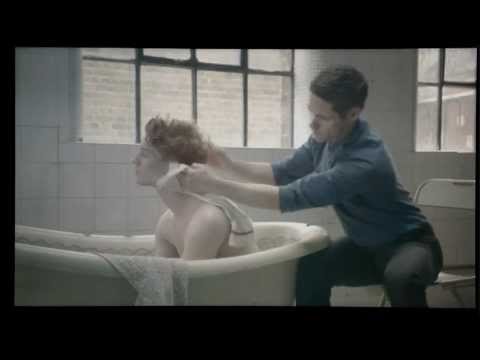 1 tag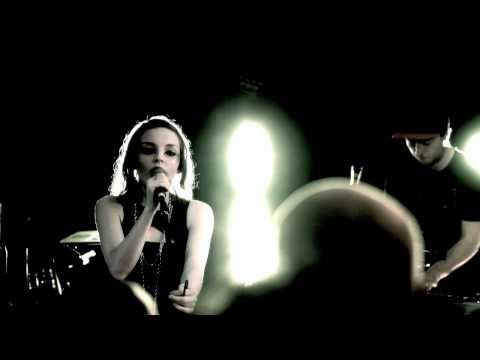 3 tags
Watch
Not everyday you see your friends dig a hole, stand up a car and burn it down with flamethrowers.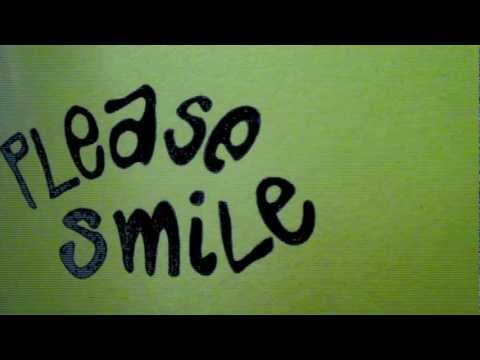 1 tag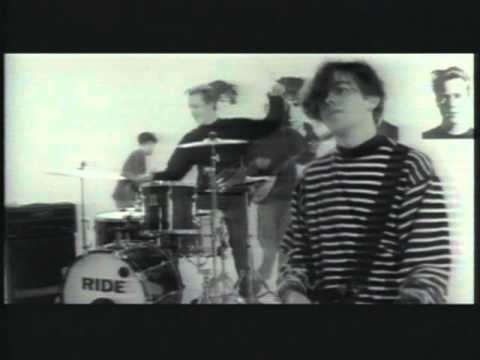 3 tags
1 tag
Watch
Salton Sea 2011. [This is for all the people who wonder what I do out near Salton Sea with my crazy bicycle friends. This was Salton Sea 2011 AKA Salton Sea 4. It was part a memorial for our friend Tomatoes that used to go every year but passed away. Last years SS5 was a small impromptu affair and I posted a few photos from it on here a couple months ago. SS6 is soon…]
1 tag
3 tags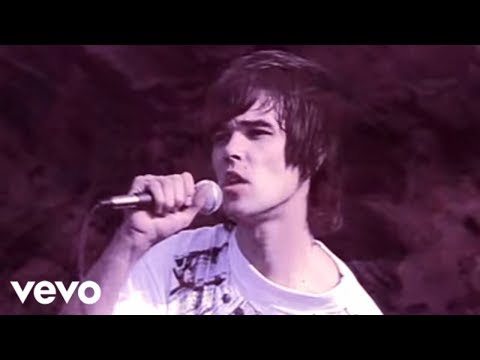 2 tags
2 tags
2 tags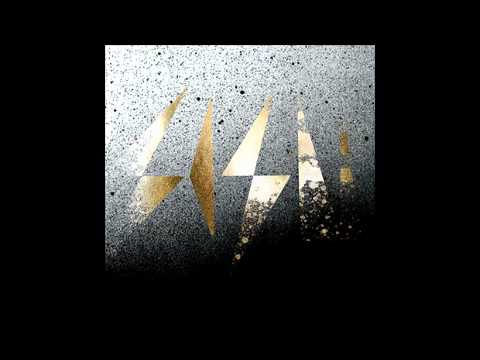 1 tag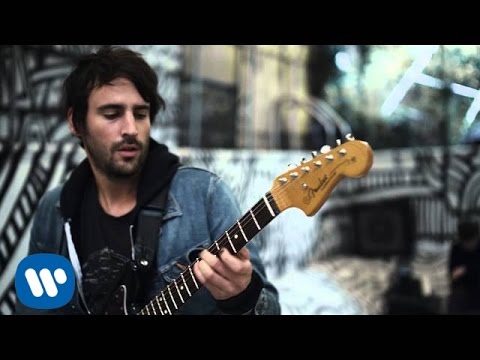 2 tags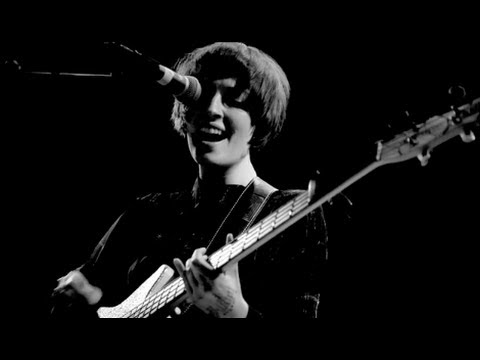 2 tags
2 tags
4 tags
2 tags
2 tags
2 tags
2 tags
Watch
yvynyl: Indoor Voices - So smart Judging by how much I've been posting them lately, my inbox has been flooded over with excellent music videos. Here is the latest from Toronto artist Jonathan Relph in a collaboration with director Scott Kaija and feating the dead-eyed gaze of Irene Cortes that I'm thrilled to premiere for y'all. Heady, beautiful stuff. Get this self-titled EP on ltd. wax...
2 tags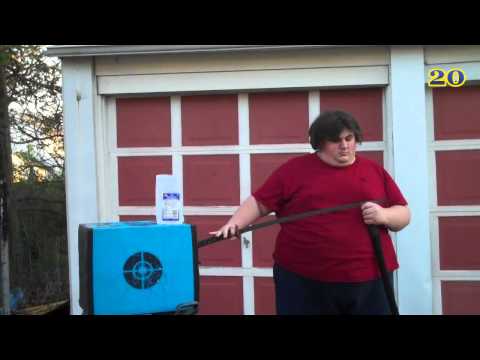 2 tags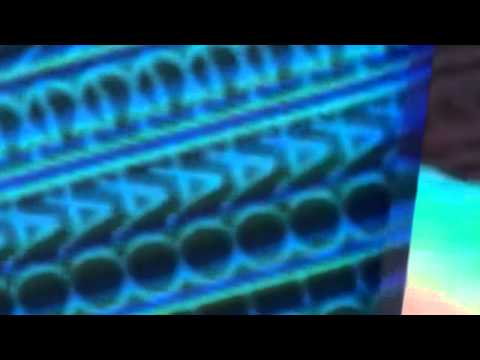 1 tag
2 tags
2 tags
3 tags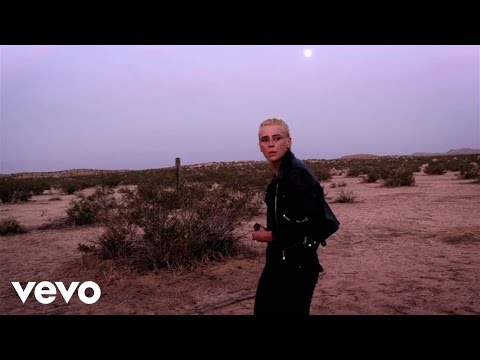 3 tags